Join ERA Academy and Elevate Your Skills in Web Development and Design!
From Beginner to Advanced, Our Remote and In-House Courses Offer Everything You Need to Succeed.
Our Courses
From Beginner to Pro, Our Courses Will Help You Master the Skills You Need to Succeed in the Digital World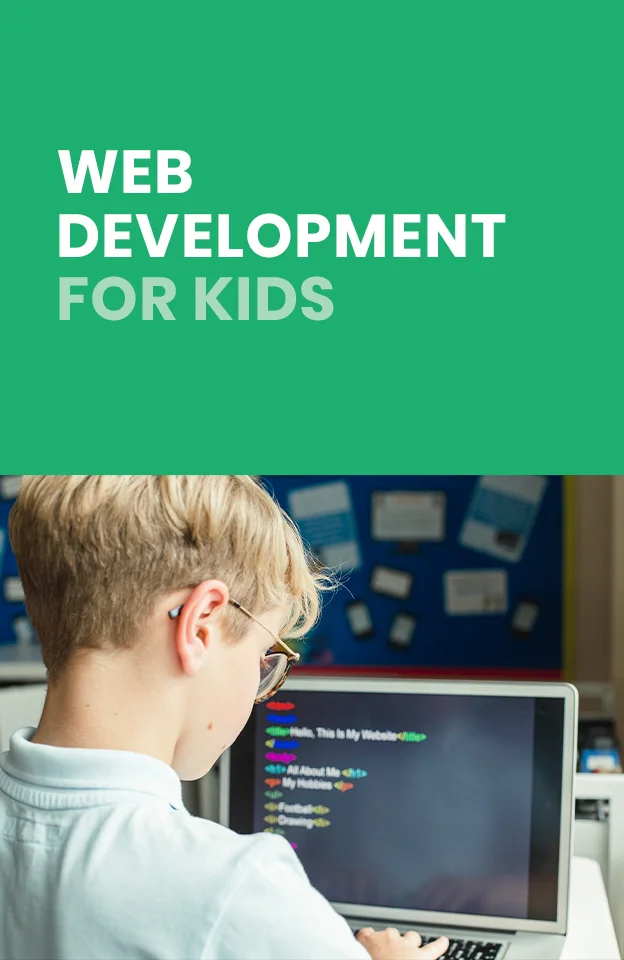 From Basic HTML to Building Your First Website ! Learn to build your first website! This course is designed for kids who want to start learning web development from scratch, using HTML and CSS to create a simple webpage. No experience necessary.
Photoshop Starter for Kids
 Learn Graphic Design Basics ! Get started with graphic design! In this course, kids will learn the basics of Adobe Photoshop and create their own digital art projects. No experience necessary.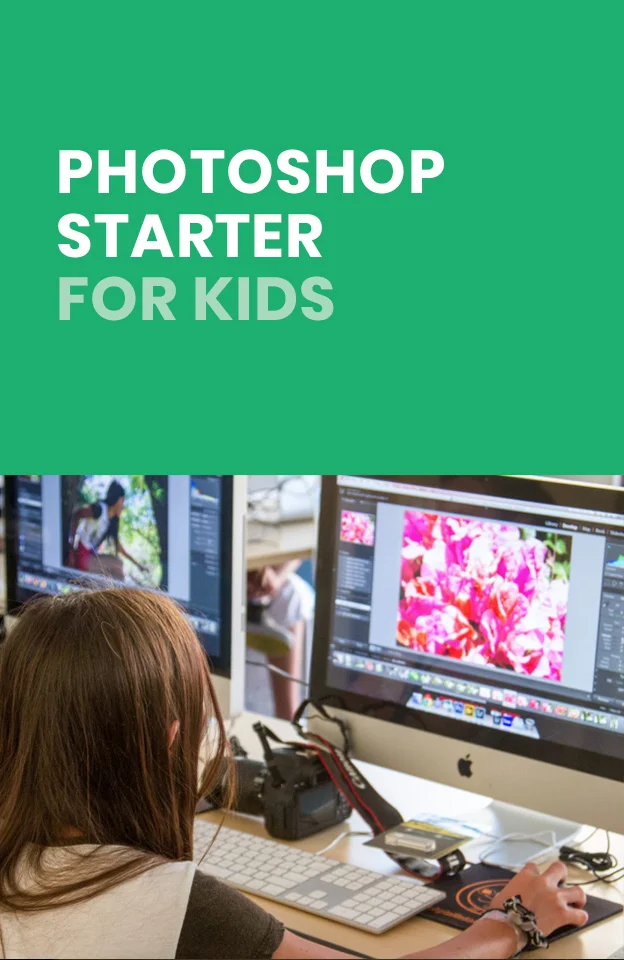 What Our Students Have to Say
I loved the web development course for kids! The instructors were patient and knowledgeable, and they made learning to code really fun. I can't wait to build my own website!
The Photoshop Starter course was easy to follow and the instructors were really helpful. I'm excited to create my own designs!
I was a complete beginner, but the instructors gave me the tools and knowledge to build my own website. I'm so glad I took this course!
The in-house courses were great! I loved the collaborative environment and made a lot of progress in a short amount of time.